Bethel is committed to New Testament Worship. This means that preaching and teaching of the Bible are central. Music and singing are true to Scripture. Prayer, giving, and the gospel ordinances are emphasized and practiced regularly.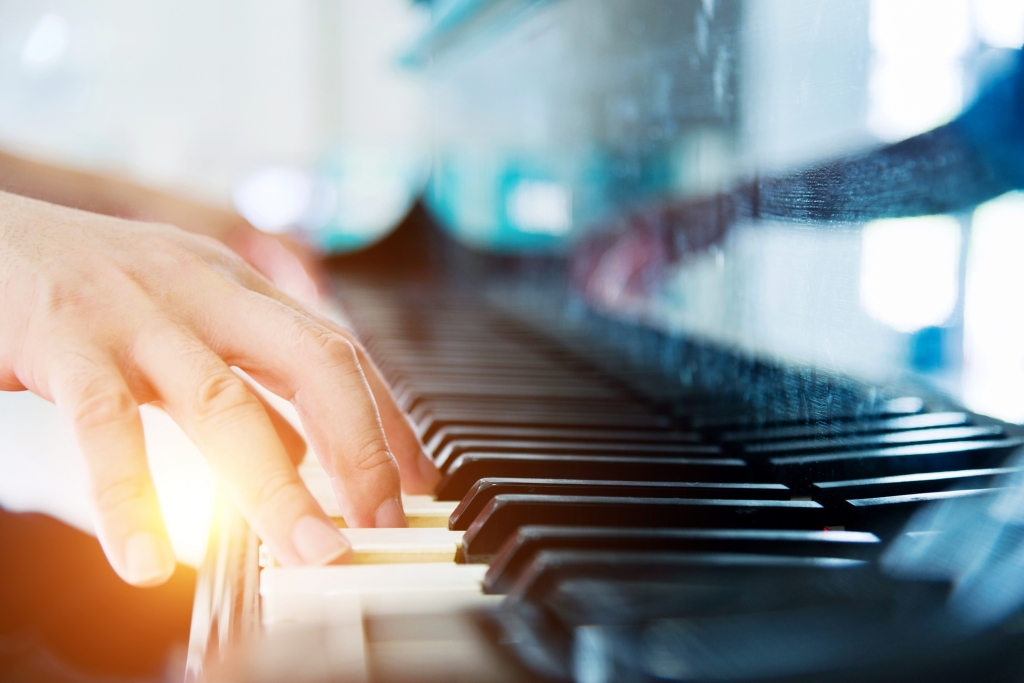 Led by Music Director Eric Thomsen, congregational music is accompanied by piano, organ, and guitar, along with a weekly choir. A seasonal choir providing musicals and cantatas is open to volunteers from the congregation.
Children also play an important role at Bethel. From the annual Christmas and VBS program to offertories, Scripture reading, and more, we ensure children have opportunities to be involved in the worship of the church.
---
Special Music Schedule | Winter 23/24
November 5
Lianna Hamm & Co
November 12
Jake Gates
November 19
Bambi Bandle, Betsy Karounous
Special: Leah Stevanus
November 26
Mary Ashton McClellan
December 3
Caia Lytle
December 10
Christmas Special – Choir
December 17
Children's Christmas Program
December 24
Tori Matlock & Eric Thomsen
December 31
Terry Forrest
January 7
Mary Grace Stevanus
January 14
Bob Palmore
January 21
Deena Proctor
January 28
Bambi Bandle
February 4
Sandy Noe
February 11
April Freeman & Co.
February 18
Eric Thomsen
February 25
Jake Gates
March 3
Caia Lytle, Aaron Nicholson