What is Awana?
Awana is a global, nonprofit ministry committed to the belief that the greatest impact for Christ starts with kids who know, love and serve Him. Awana Clubs reach kids through energetic game activities, Bible-based teaching experiences and small group time with friends.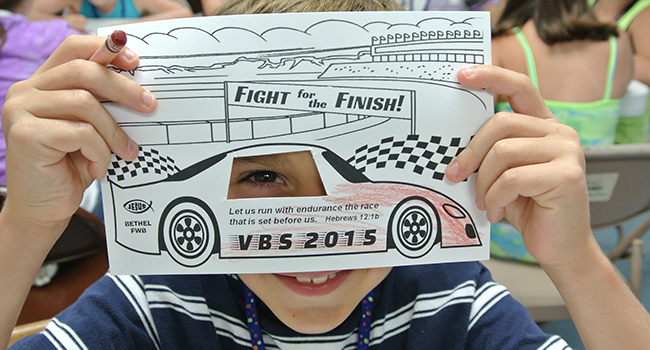 Join Awana at Bethel on Wednesday nights at 7:00 p.m. from September through May. Kids in Awana discover God's love and their identity in Christ and become disciple-making disciples who reach out to their friends. Awana stands for Approved Workman Are Not Ashamed, and the mission of Awana is to:
Reach kids. Awana reaches kids for Christ through fun, Scripture-rich experiences that lead them to know, love and serve Him.
Equip leaders. Awana equips ministry leaders and parents to reach and disciple kids who impact their generation with the gospel. Local churches and ministries partner with Awana to train leaders who change kids' lives forever.
Change the world. Our world needs the hope that only Christ gives. God is using Awana to raise up kids, parents and leaders devoted to knowing Scripture, loving Him and reaching others with the gospel.
Learn more about Awana.